MADE LONDON – The Design and Craft Fair is an annual contemporary craft and design fair where the very best of national and international designer-makers present and sell their work to the public. Over 100 exhibitors bring their original, unique and innovative creations to the show: ceramicists, silversmiths, wood workers, mosaic artists, textile designers, furniture makers, glass blowers and many more.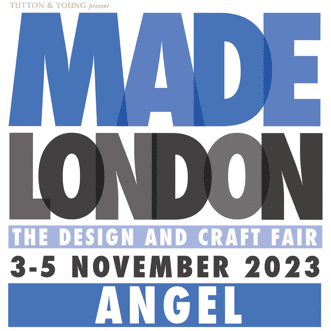 MADE LONDON is a friendly, relaxed contemporary craft and design fair, where the makers themselves meet the public to discuss inspirations, design processes and future projects, enabling maker / consumer relationships. Work can be bought at the event or commissions can be taken.
After an enforced break due to Covid and related issues, MADE LONDON returns to a new venue, bigger and better.
We aim for MADE LONDON to be the best show of its kind in the country. We seek out and select the most original and innovative designer makers in this country and beyond to exhibit with us. A diverse selection of around 120 exhibitors across all disciplines making for an exciting contemporary design and craft fair.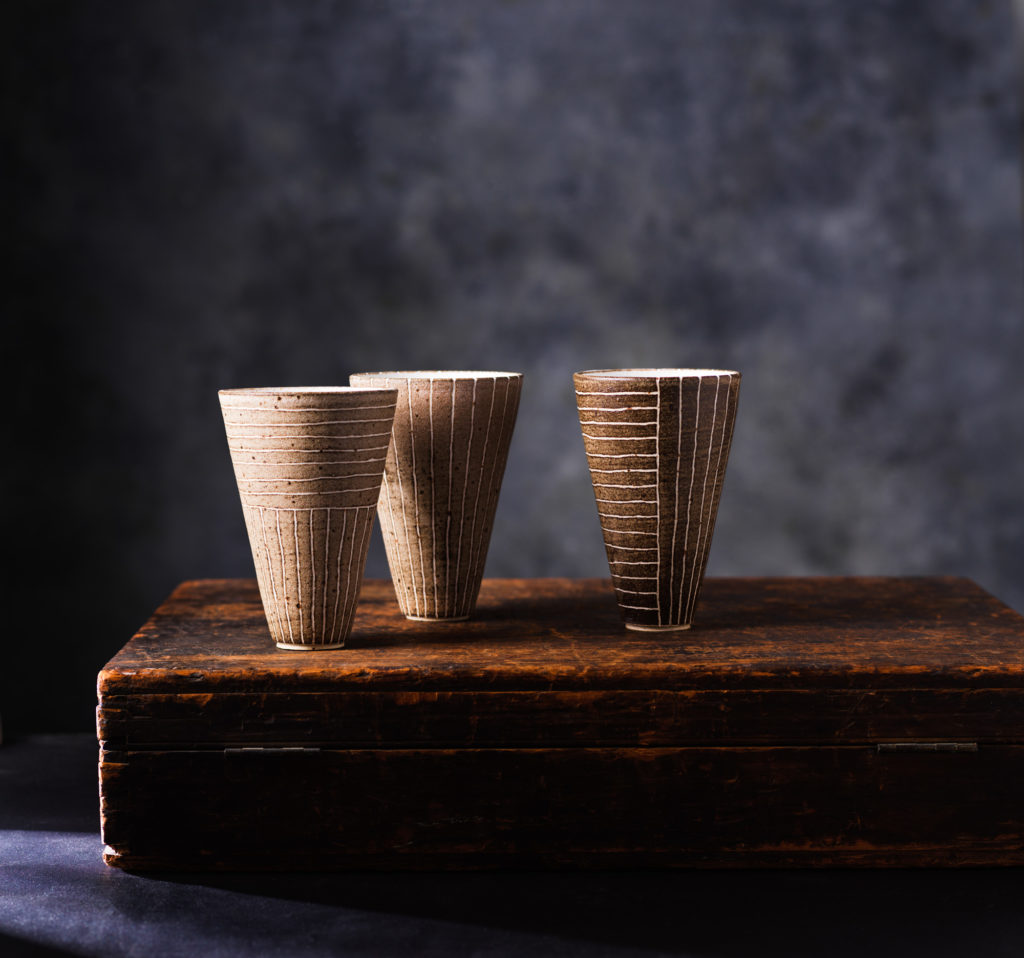 Photo Karen Thomas
MADE London – Visitors Information:
Visitors Information:
MADE London – Tickets
Tickets for entry to the show at a specific time slot will able to be bought online @£10 up to 9 October, @£12 thereafter til 29th October.
Tickets also available on the door at £15.00 per person (children under 14 free).
Opening Times
Private View Thursday 2nd November 2023 6.00-9.00pm
Friday 3rd November 2023 from 10.30am – 6.00pm
Saturday 4th November 2022 from 10.30am – 6.00pm
Sunday 5th November 2022 from 10.30am – 5.00pm
MADE – Venue
MADE LONDON – ANGEL takes place at THE BLOCK, White Lion Street, Islington, N1 9PD
The Venue is a few yards from Angel Tube station across Islington High Street.
Cafes
Drinks, cakes and light lunches will be available at MADE LONDON – there are a lot of great cafes and restaurants in the surrounding streets.
Parking
There is on-street parking in Islington and carparks at Upper Street and Elia Street
Public Transport
Angel Tube Station is very close to the venue. Kings Cross/St Pancras is within walking distance/by bus up Pentonville Road.
Access
The Block is fully accessible to customers with mobility issues. There are several parking spaces nearby for those with blue badges.