Celebrating Ceramics is returning to Waterperry Gardens this year. This artist led event, showcasing the very best of contemporary ceramics. Understand the creative talent first-hand with artists demonstrations. Meet and purchase directly from 140 of the leading ceramicists. In addition, there will be an amazing range of food, drink and music to complement your day.
Celebrating Ceramics will showcase a stunning collection of diverse artists. For example: Antonia Salmon, Craig Underhill, Sharon Griffin, Jim Malone, Tony Laverick, Adrian Bates and Peter Hayes.
Celebrating Ceramics is organised by Craft In Focus. They have been staging contemporary craft events for over 20 years. Part of the organising team includes the curator of ceramics of Art in Action for 26 years. Certainly, the organisers wanted to keep the festival ethos of Art In Action at the heart of Celebrating Ceramics. The public can now expect an event with the same atmosphere as Art In Action. Importantly, a loyal following of ceramic artists who want to demonstrate and meet their collecting public at this wonderful event.
Moreover, a range of demonstrations will offer an insight into the creative process. See first-hand from the artists and understand more about their influences.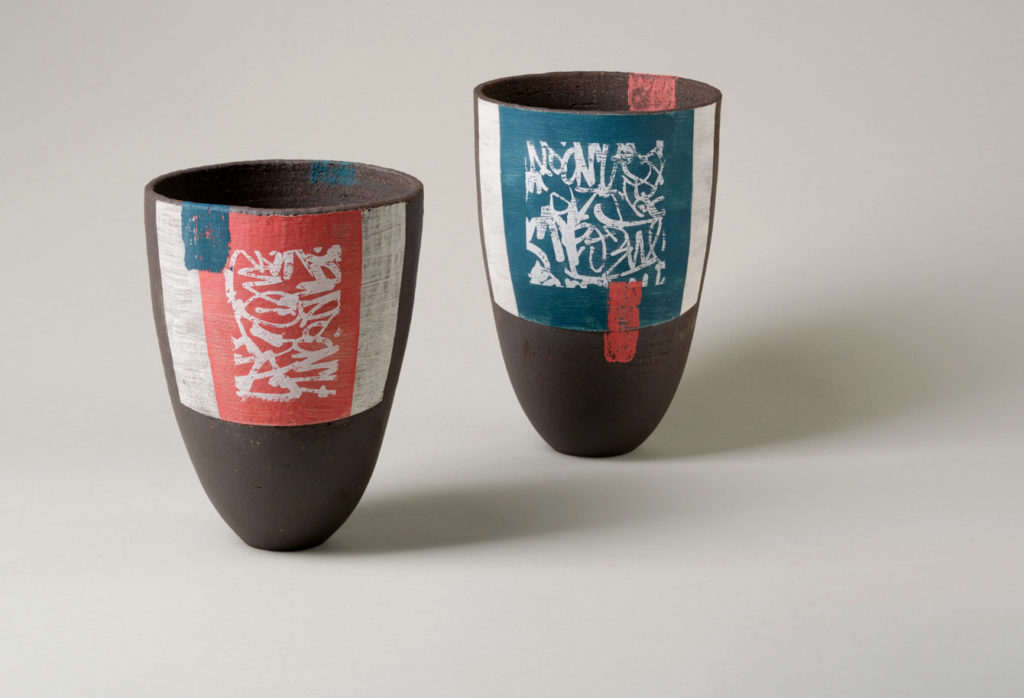 Miniature Ceramics Competition
Make Mine Miniature
Once again the special Make Mine Miniature competition will take place at Celebrating Ceramics 2022.
Firstly, exhibiting artists will make a unique miniature piece. Secondly, each piece must be a true representation of their work. Additionally, it has to fit inside a Cone Box (7.6 by 15.2cm). Cones are used to monitor firings to gauge the temperature inside the kiln. In short, this helps to ensure a successful firing.
Exhibitors will be displaying the miniature version of their work on their stand. So do keep an eye out for these amazing pieces!
Visitor Information
Visiting Information
15 – 17 July 2022
Open: 10-5.30 Daily • Free Parking
Tickets available in advance from 1 April
All tickets must be bought online in advance. 
---